As part of our activities, we arrange tours to venues further afield. Normally these occur every two years, although sadly this has been interrupted by the current worldwide pandemic.
These tours not only provide an opportunity to sing in some wonderful new venues, but are also an enjoyable social activity, enabling us to get to know each other better beyond our regular rehearsal and concert meetings. As well as rehearsing and performing in several venues, we also take the opportunity to explore the places we are visiting.


Dublin 2017
In June 2017 we travelled to Dublin, and performed in St Ann's Church, Christchurch Cathedral and Monkstown Church – as well as sampling some of the city's wonderful sights and attractions.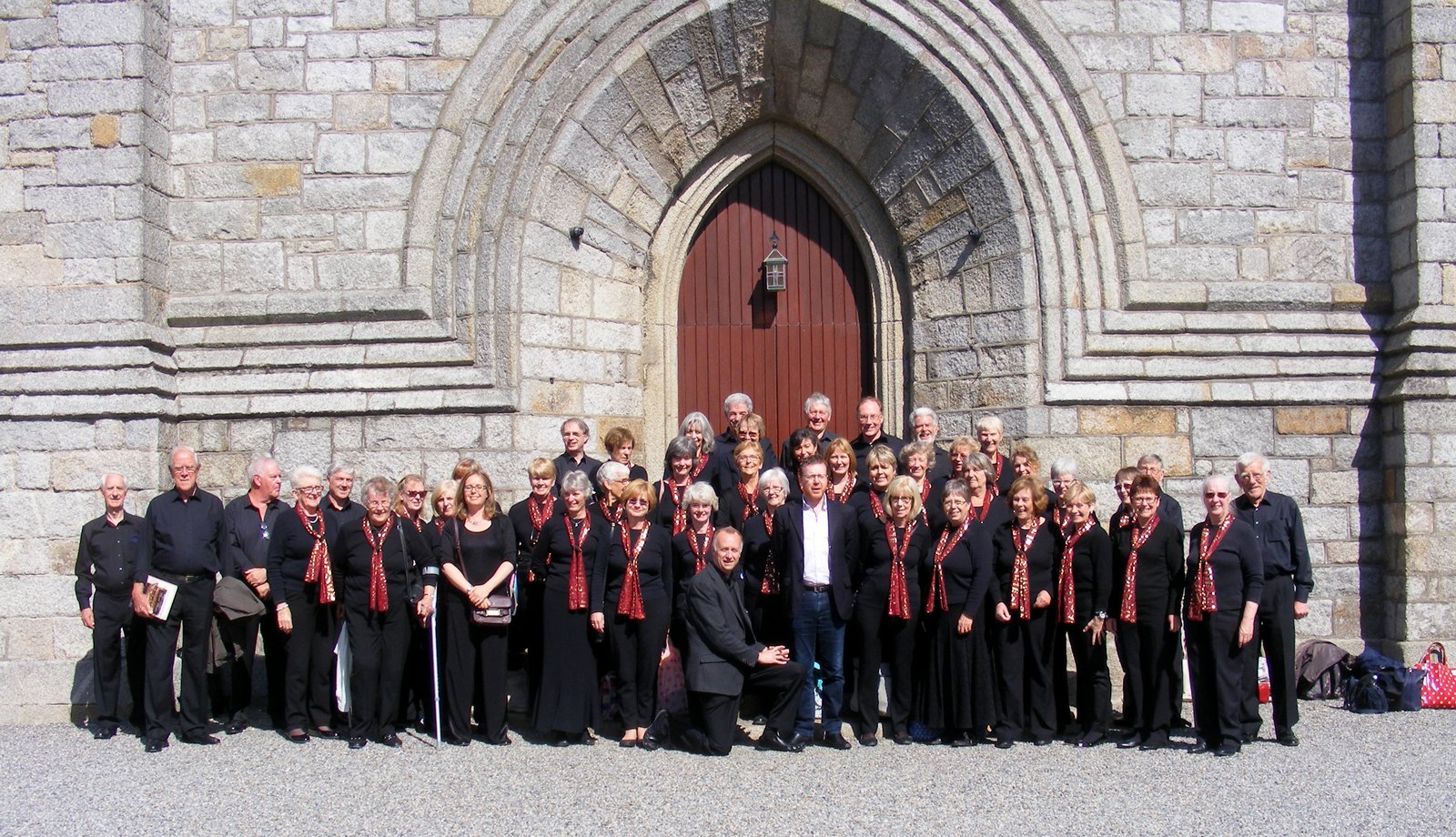 Vienna 2015
In May 2015 we went to explore the city of Vienna. Our trip included performances outside the Schönbrunn Palace, and in Donaucity Church and St Peter's Church.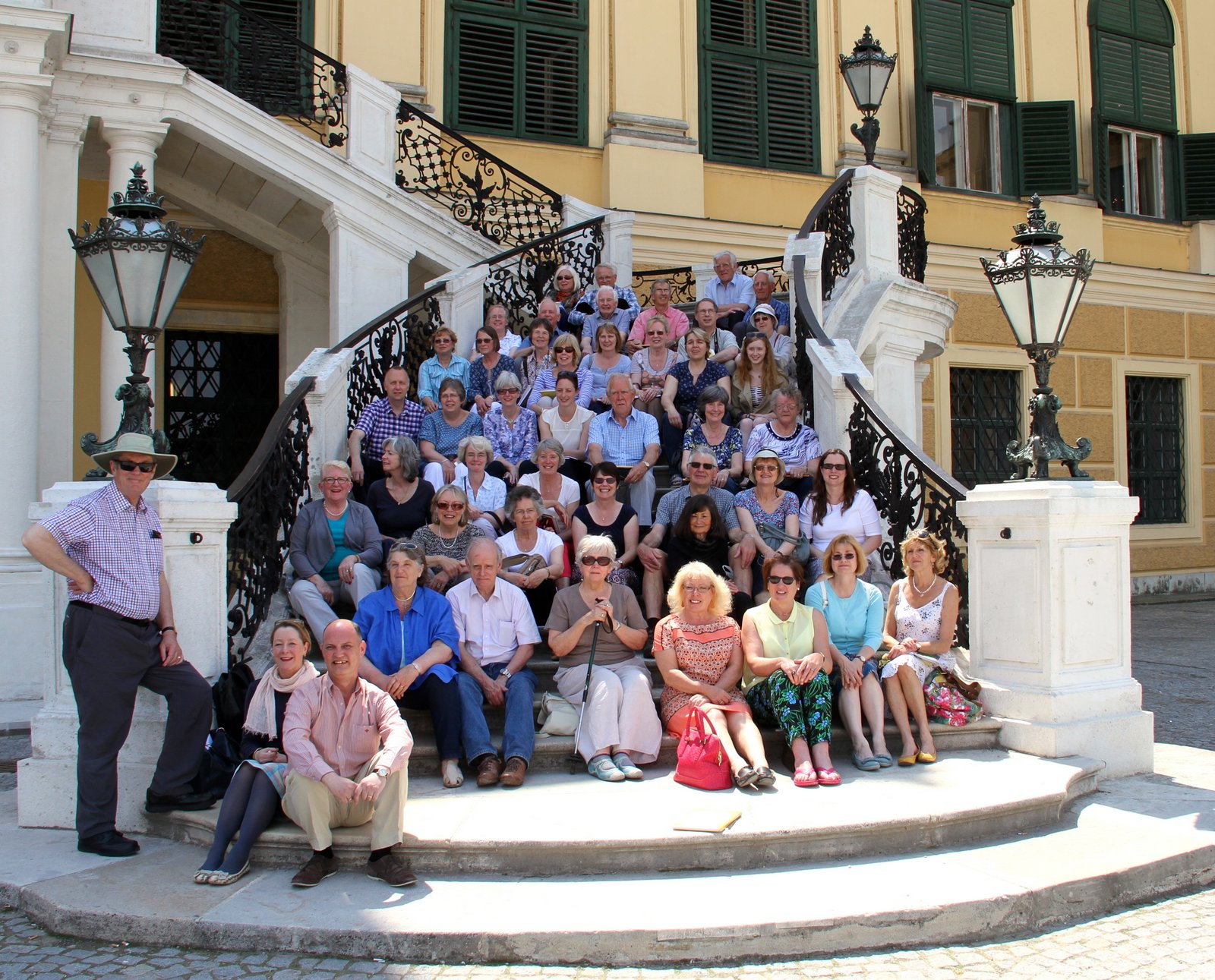 Tuscany 2013
This trip provided a chance to experience the beautiful countryside of Tuscany, as well as singing in venues in Florence.